Advanced Medical Imaging Services in Panama City Beach, FL
To deliver financially responsible, industry-leading diagnostics with compassion, trustworthiness, and expertise that will accelerate patient care, wellness, and well-being.
We believe in delivering trusted, quality services, caring for every person like they are family, and supporting our local physicians, businesses, and community.
INTEGRITY: We Build Trustworthiness – by always keeping the commitments that we make, by ensuring that communications are clear and understood, by making amends for any errors, and by trusting each other in our roles.
COMPASSION: We Demonstrate Compassion– By respecting the dignity of each person as a child of God and seeking to understand their story; by acknowledging their feelings and making sure they know they are heard and appreciated.
SERVICE: We Serve Well – We serve our clients, referring physicians and the local community. By listening first, understanding needs, aligning around the best practices and solutions, and executing the best overall course of action available.
Our vision for the future is: "Healthcare Transformed" by convenient patient-focused, high-speed diagnostics and care, in a connected community.
We are the outpatient center that cares.
By having the fastest diagnostics turnaround time in the industry, we offer peace of mind to patients and their physicians.
For patients, that means getting your test results the same day. Waiting to receive your test results can cause unneccessary stress. We at SYNC Diagnostics are changing the industry. No more waiting one to seven days for important radiology interpretations. Our commitment is to get your diagnostic results to you and your doctor on the same day.
For physicians, that means getting your patient in for testing in an expedited fashion, as well as same-day written radiologist interpretations. And for those patients that happen to have urgent and or emergent findings, our team of physicians can triage the patients' results to your desired consultants in a seamless and efficient manner.
SYNC Diagnostics™ and SYNC Laboratories™ are independent companies owned and operated by SYNC Holdings, LLC.
The collaborative affiliation between them is designed to provide our clients with fast, high-quality, cost-effective diagnostic solutions for comprehensive radiology and laboratory testing.
Our founders have over 35 years of combined Emergency Medicine experience and understand the need for convenient, accurate, and expedited test results.
They have excelled in multiple hospital roles including Emergency Department Medical Directors, educators, and hospital leaders.
Our founders have made several strategic partnerships to provide the best service to patients and physicians.
These strategic partnerships enable us to provide our customers with the reliable expertise and services they deserve. Together we will raise the standard of healthcare diagnostics.
For almost three decades, Dr. Gutierrez has been caring for patients as an emergency room doctor in hospitals across Florida, Georgia, and New Jersey. He is an Army Reserve officer and has served as a hospital Medical Director and the Director of Operations for an emergent care center. He has extensive experience with scheduling, resolving conflicts, and building high-functioning medical teams, all of which will help him immensely at 90 Minute Diagnostics.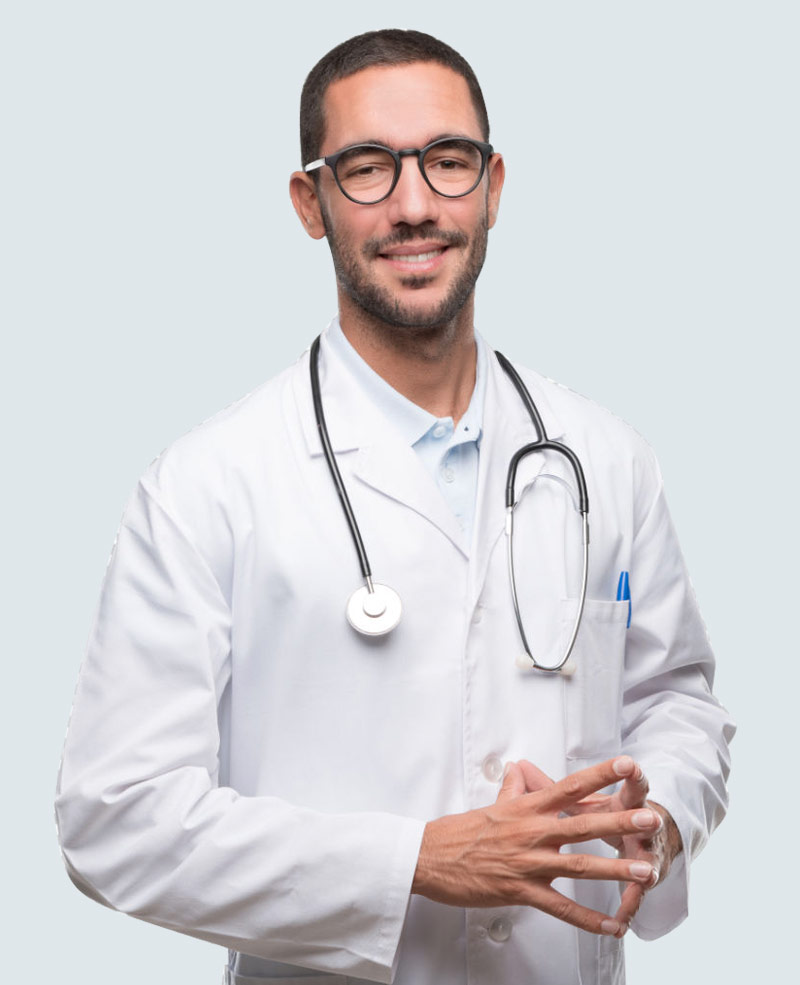 Dr. Nyugen has been a board-certified doctor with over 30 years of experience working in Maryland, West Virginia, Florida, and overseas in the United Kingdom with the US Navy. Dr. Nyugen won a wartime services medal from the United States Navy for services rendered in Iraq in 2003. He has been on several research teams to study the various uses and effectiveness of radiation oncology and he has been published several times on a variety of medical topics.
Dr. Westenbarger is an accomplished and multi-faceted Doctor of Emergency Medicine. Since 2009 Dr. Westenbarger has been the attending physician and assistant professor at his alma mater, The University of Florida, teaching emergency room procedures and patient care to medical students. He has served as a medical correspondent for a local news station. He has worked as the attending physician responsible for direct patient care and supervising the advanced practitioners within the emergency department since 2016. Dr. Westenbarger has also been the medical director responsible for daily operations and scheduling for several medical practices in his career.